I'm a lover of words, as I've said before: how they mingle and dance with one another and have the power to create thousands of visual images in your mind.
But a single word can have just as much power, can't it? In this case, one really isn't the loneliest number, is it?
I Thought this might be a nice ritual to give us a little boost during the week. Here's how it works: Think of the feelings, images and emotions the Wednesday Word evokes in your beautiful brain (and a sexy brain, too, I'm sure). Let me know what the word means to YOU!!
xoxo,
Mel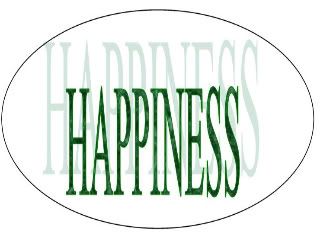 Happiness is…
*My loving family
*Writing
*baking cookies
*walking in the sunshine
*polo shirts,
*sun hats
*Yahtzee marathons
*casual chitchat
*presidential trivia
*grooving on a Sunday afternoon